Linda Lauzon
Certified Residential and Commercial Real Estate Broker AEO
About
---
Certified Real Estate Broker since 2004, I am working with you to realize your real estate dreams... If you are looking for a thoughtful, efficient and successful real estate broker who knows his market... find out what I can offer you. Beyond brokerage, I am the manager of your real estate projects!

As part of a dynamic & innovative team, with their support, I am assured to carry out all your real estate projects in your area. My recognized expertise in evaluation and negotiation has developed for almost 15 years with an average sales of 37 days on my properties.

Discover my exceptional marketing offering you a human approach and professional support for all situations requiring special technical expertise before, during and after the transaction.

Over the years, my passion for real estate has been recognized with the following awards: Club 100% & 100% Gold as well as the Club Prestige. You will understand that my motto is to offer you a service commensurate with your expectations, with competence, diligence, honesty and being receptive and understanding to your needs.

Never forget that my pledge of success is based on the quality of people like You!
Properties
---

Loading
Properties recently sold

Loading
The key to solving latent (hidden) defects.
The Integri-T plan is a guarantee offered to buyers and sellers who want peace of mind in the event of latent defects. This unique coverage exclusive to RE/MAX provides financial protection to buyers and sellers in case of a claim.
Learn more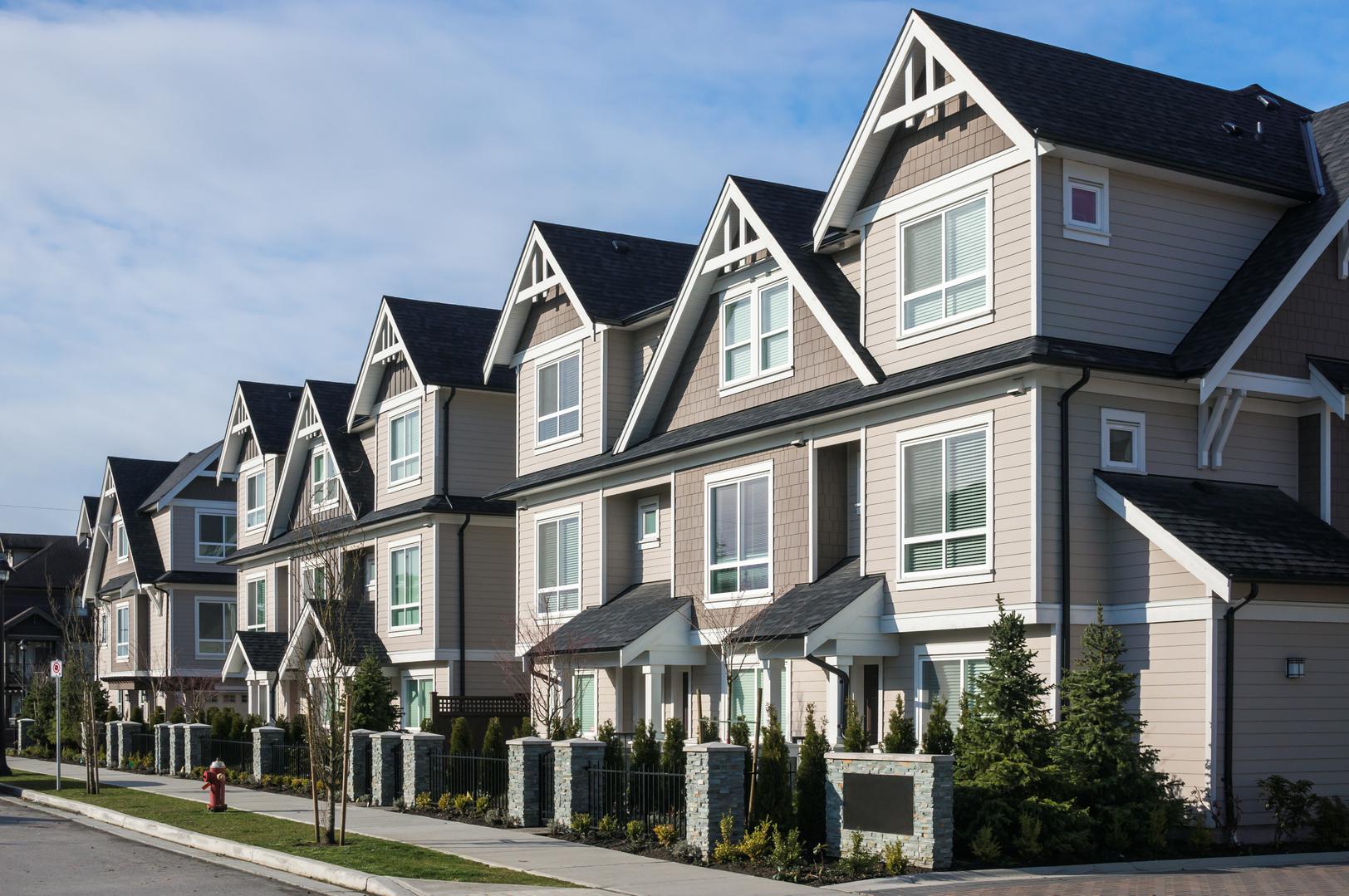 Follow me on Facebook
Like our page and be the first to be informed about our latest news and exclusivities.
Visit my Facebook page